~Our representative recieved interview from Chinese learning magazine "Kikuchu"~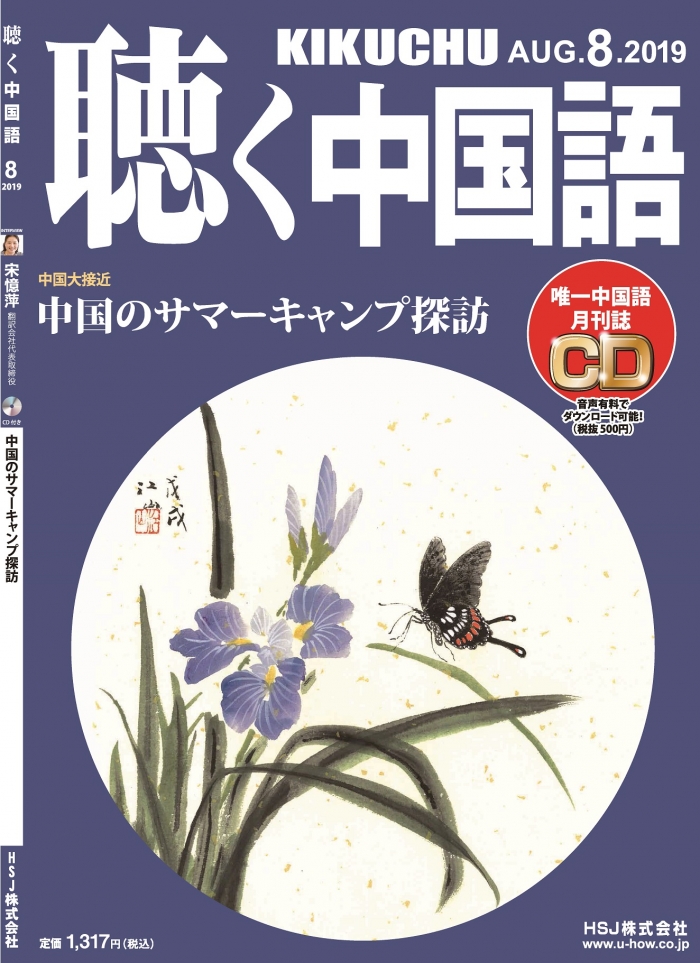 Our representative Yiping Song recieved an interview from
the Chinese learning monthly magazine "
Kikuchu
" (Listening to Chinese)
issued by
HSJ Corporation
,
In the interview, Song talked about her carear startup as a translation company project manager,
why she became a freelance translator.
and why she decided to setup a translation company later.
Also, she touched with some latest trend in the translation industry,
At last, she talked about her own experience on work-life balance as a career woman.
The interview is bilingual, with Chinese and Japanese translation and a CD as well.
You can purchase it from bookstores,
and also from the official website of HSJ Co., Ltd.
HSJ Corporation "Kikuchu" purchase page